Member of the Best Attorneys of America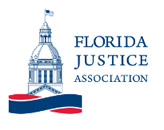 Member of the Florida Justice Association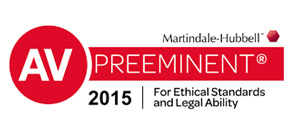 Top Rated by AV Preeminent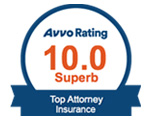 Superb Rated by Avvo

Top Rated by Super Lawyers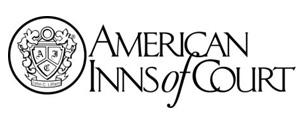 American Inns of Court
Thank You for Contacting Us
We understand that your situation may be urgent. We will contact you via the method you specified as soon as possible. You will also receive a confirmation e-mail to the address you provided, should you want to double-check and make sure we received all of your information correctly.
We look forward to discussing your case with you soon. Thank you again for inquiring with us.
Meet Our Attorney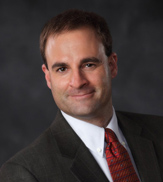 Michael B. Germain
Michael B. Germain is the founder of the Germain Law Group. For over a decade, Michael has been involved in litigating insurance claims and complex commercial matters.
Read More