Member of the Best Attorneys of America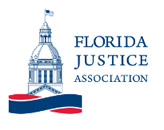 Member of the Florida Justice Association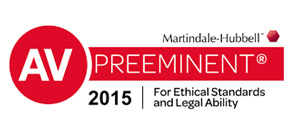 Top Rated by AV Preeminent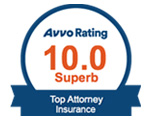 Superb Rated by Avvo

Top Rated by Super Lawyers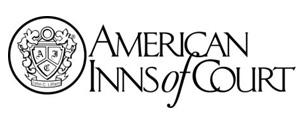 American Inns of Court
Smoke and Fire Damage Claims
If your home or business was damaged by a fire, regardless of how it started, the terms of your insurance policy might require your insurance company to cover all of your damages. In many cases, the damage is caused by smoke from the fire instead of the actual heat or flames.
Your loss from fire or smoke can include damage to your personal property, furniture, and appliances. Other damages from a fire can include a loss caused by the water or chemicals used to put out the fire. The soot that is left behind can cause additional damage over time if not properly cleaned up.
After the fire is out, homeowners and business owners are left to deal with the restoration and cleanup efforts. The disputes with an insurance company can begin with the first phone call.
Attorney for Smoke Damage Claims in Sarasota, FL
If your home or business has been damaged by a fire or smoke, then contact Germain Law Group. Attorney Michael Germain can help you deal with the insurance company so that you can maximize your benefits under the insurance policy and get your home or business back.
Call (941) 316-0333 to speak with an attorney for fire damage insurance disputes in Sarasota, FL, today.
---
Stages of Disputes Over Smoke Damage Claims in Florida
When dealing with a claim for smoke or fire damage, the insurance company will send out their experts to determine the source of the fire and whether the loss is covered by the insurance policy. The insurance company might delay paying the claim or even deny the claim entirely.
An attorney at Germain Law Group can help you with the following:
reporting a fire or smoke damage claim;
deciding how to make emergency repairs and document the reason for the emergency repairs;
finding ways to get the cleanup and restoration completed;
documenting the damages and repair;
finding the experts needed to perform an assessment;
negotiating a settlement that maximized the money paid out under the claim;
filing a lawsuit if the insurance company refuses to pay the claim fairly and quickly.
An insurance lawyer can help you at any stage of the case, even if you have already made a claim for fire and smoke damage. If your claim has already been denied, an attorney can step in at that stage to help you. From the first step through the final resolution, an insurance lawyer can help you after the fire or smoke damage occurs in your home or business in Sarasota, FL.
Michael Germain also represents clients throughout the State of Florida, including the areas in and around Sarasota County and throughout the greater Tampa Bay area.
Call (941) 316-0333 to discuss your case today.
---
This article was last updated on Friday, January 22, 2018.
Meet Our Attorney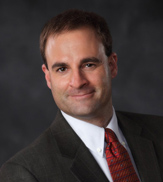 Michael B. Germain
Michael B. Germain is the founder of the Germain Law Group. For over a decade, Michael has been involved in litigating insurance claims and complex commercial matters.
Read More